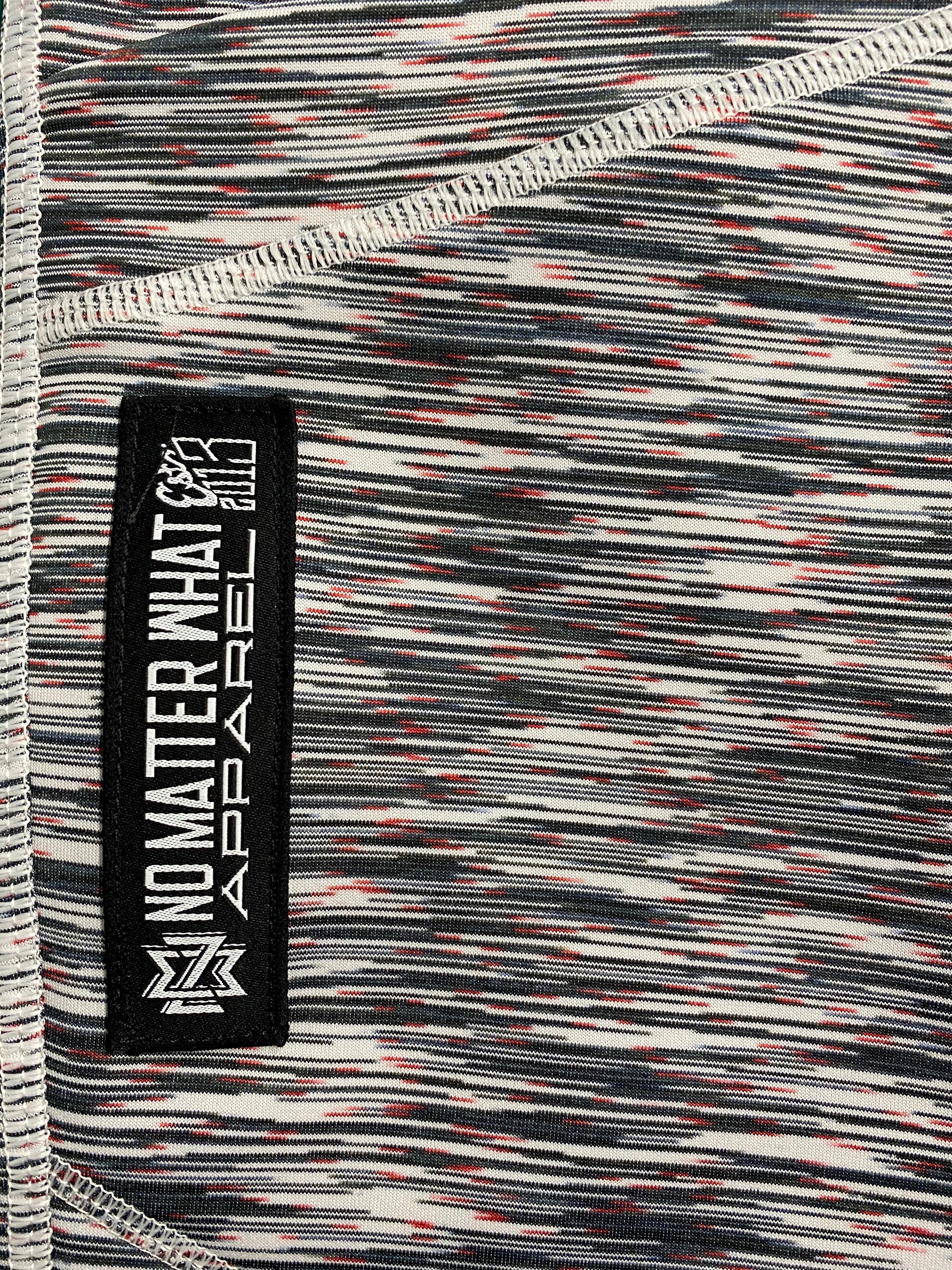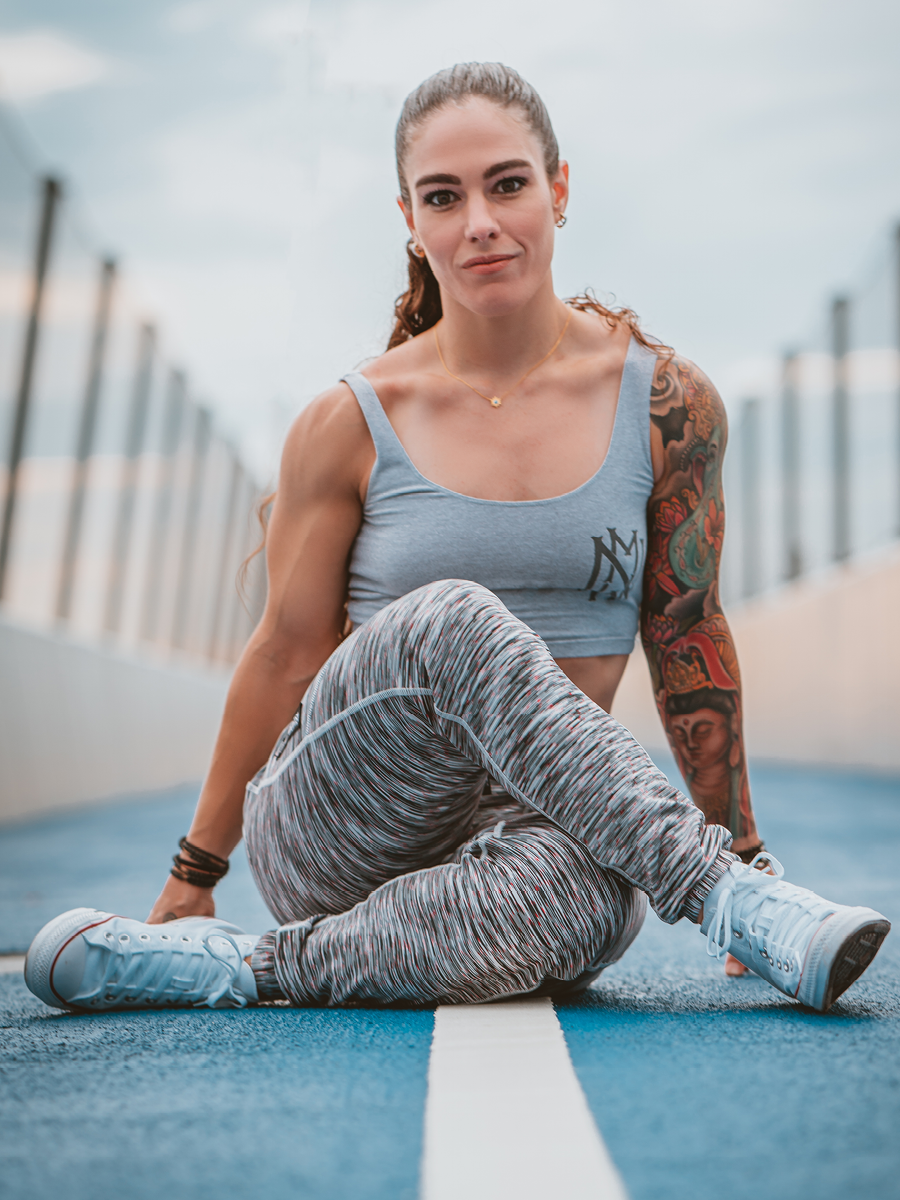 No Matter What Apparel
NMWA | Unisex Joggers | Multi Colored Jogger SALE
No Matter What Apparel Joggers!
Finally they are here! These joggers were spec'd from scratch. We searched for a quality material that offered the luxuries of comfort, fit, durability, look & feel!
The material is a 4-way stretch fabric that hugs your legs just enough to let you know its there, but also lets loose a bit so you don't get that skin tight fit look. But when you move, squat, run, jump or simply just lounging around, the pant moves with you and offers NO resistance or tightness! Its truly ridiculous! Side bonus to the fit and feel, is that the material is moisture wicking! 
After all that amazingness packed in to one pair of pants, we decided the next best thing on any pair of pants, is POCKETS! These pockets can fit the biggest cell phone AND still have room for a full size sandwich...or 43 packets of peanut butter from that favorite little deli...I'm just saying ;)
The pockets were side positioned, slightly forward, to allow comfort for just hanging a hand by a thumb or going in deep with a full hand submersion. BUT, also out of the way just enough so when either working out and flailing your arms and hands around to your favorite song, the pockets won't get in the way of accidentally hooking a finger! 
Topped off with a custom printed drawstring, side patch and stylish seam sewing!
All of which, were made in the USA! 
CLEARANCE PRICE IS FINAL. NO RETURNS ON SALE ITEMS. 
Sizing
They are a unisex fit, but we have some suggestions:
Women- Stick with your normal jogger size. 
Men- We recommend sizing up. Your true size will be a more form fitting look. 
Washing & Care
We recommend washing in COLD water and either hang drying OR dry on LOW HEAT (or very low if applicable).